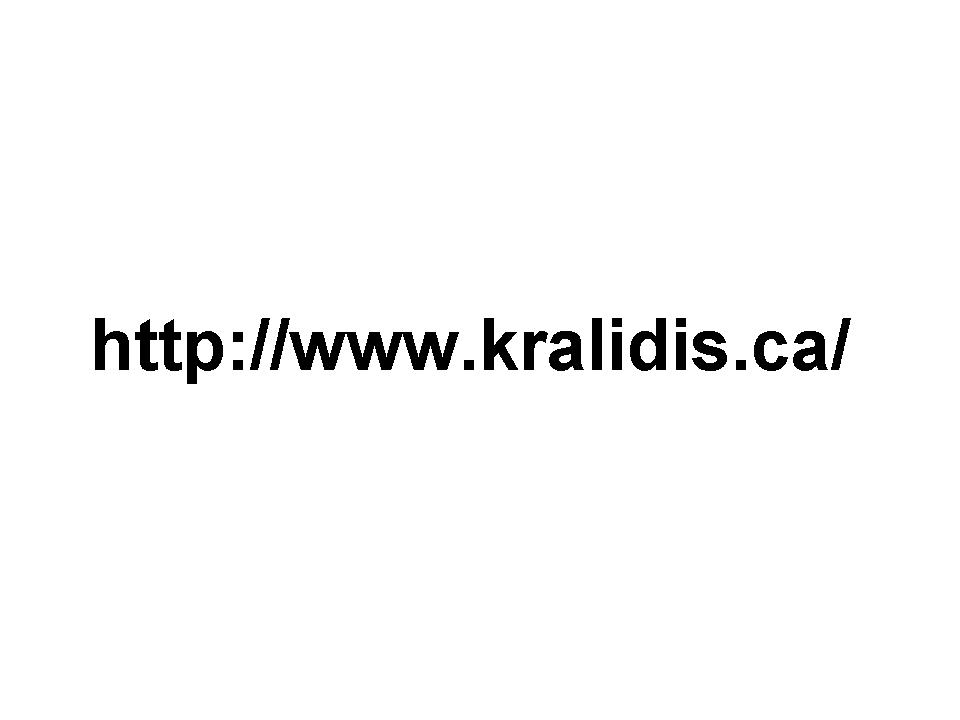 Album: 2147 Lambeth Walk, Ottawa, ON, K2C 1E9, Canada
I lived here from 29 June 2001 to 31 May 2004. The house was empty during the last 6 months as I moved to Toronto before selling it.
Date: 18 Feb 2007
Owner: Tom Kralidis
Size: 4 items (23 items total)
Views: 2800
Subalbums: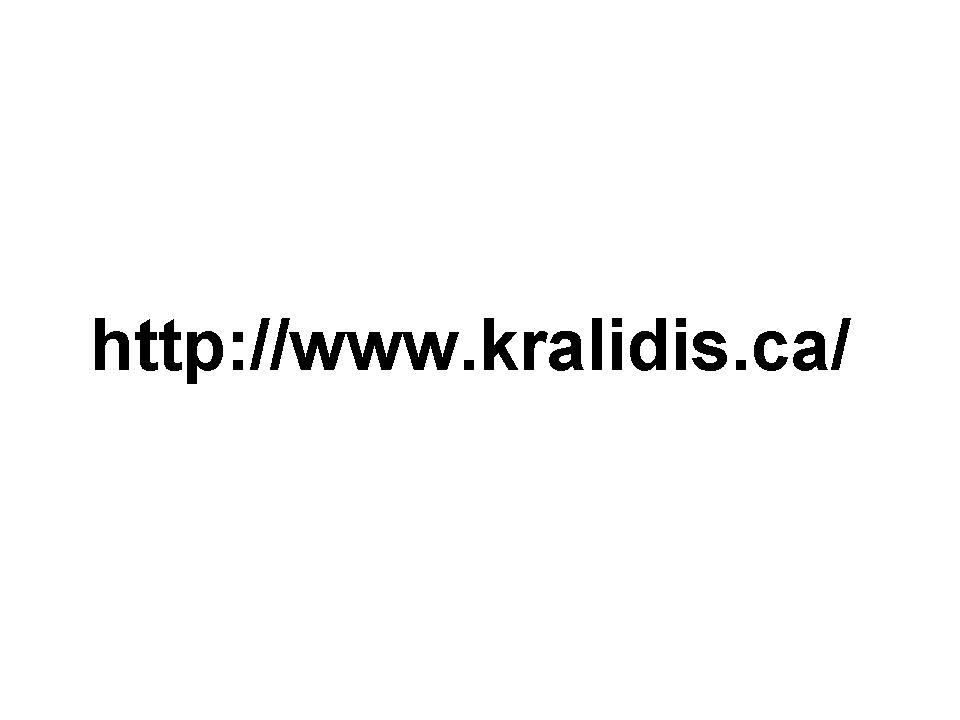 Album: My Condo ( Viking Rd. & Kipling Ave., Etobicoke, ON, Canada)
This condo is set to be ready for July 2007.
Date: 18 Feb 2007
Owner: Tom Kralidis
Size: 3 items (33 items total)
Views: 2795
Subalbums: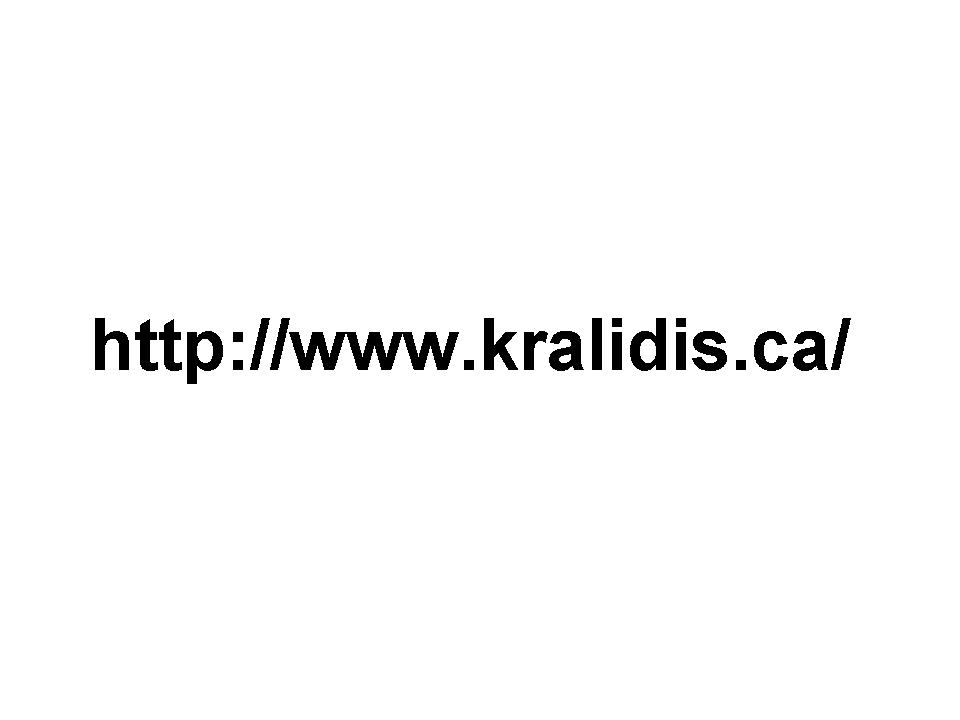 Album: My House in Etobicoke
35 Dimplefield Place, Etobicoke, ON, M9C 3Z9, Canada
Date: 18 Feb 2007
Owner: Tom Kralidis
Size: 8 items (214 items total)
Views: 4915
Subalbums: