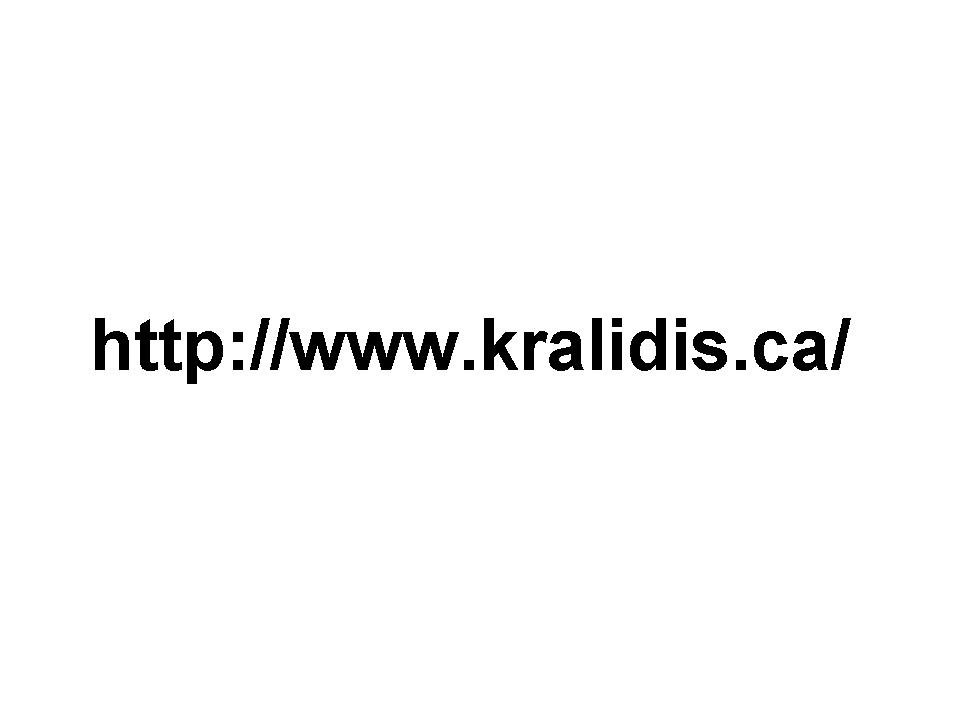 Album: Condo Design and Colours Selection (February 2006)
I picked out my colours this past week (February 2006). I'm happy with what I chose, and it worked out well as I was able to get some ideas for my house at the same time.
Date: 18 Feb 2007
Owner: Tom Kralidis
Size: 6 items
Views: 3417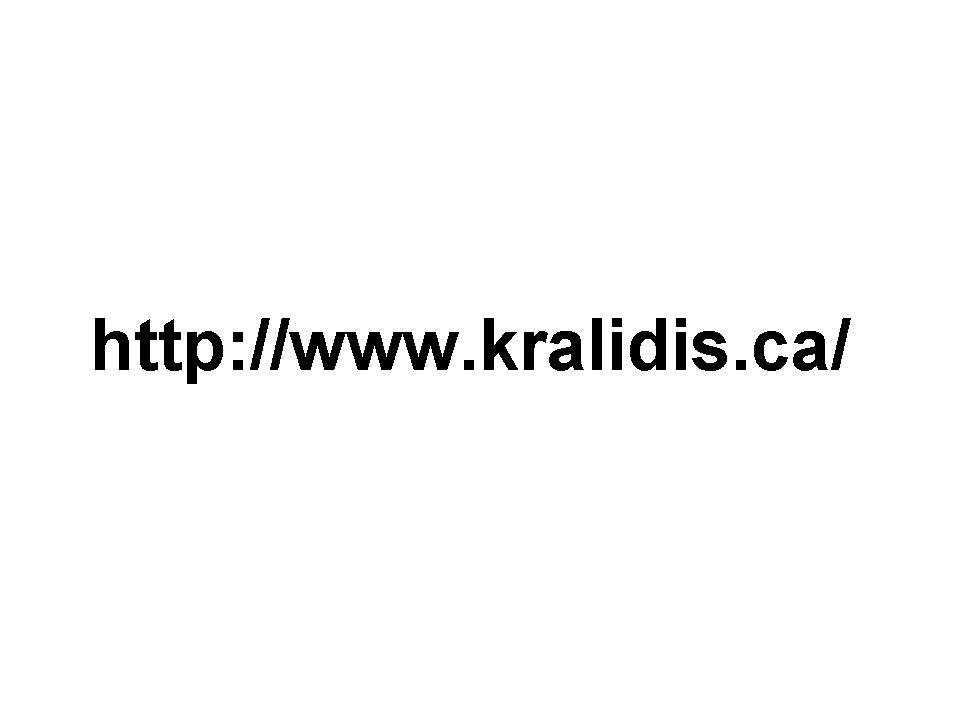 Album: Condo Building and Construction (May 2006)
So they started construction. I finally had a chance to pop by to see the work in progress, which makes my home renovation projects seem, well, quite minor!
Date: 18 Feb 2007
Owner: Tom Kralidis
Size: 5 items
Views: 2636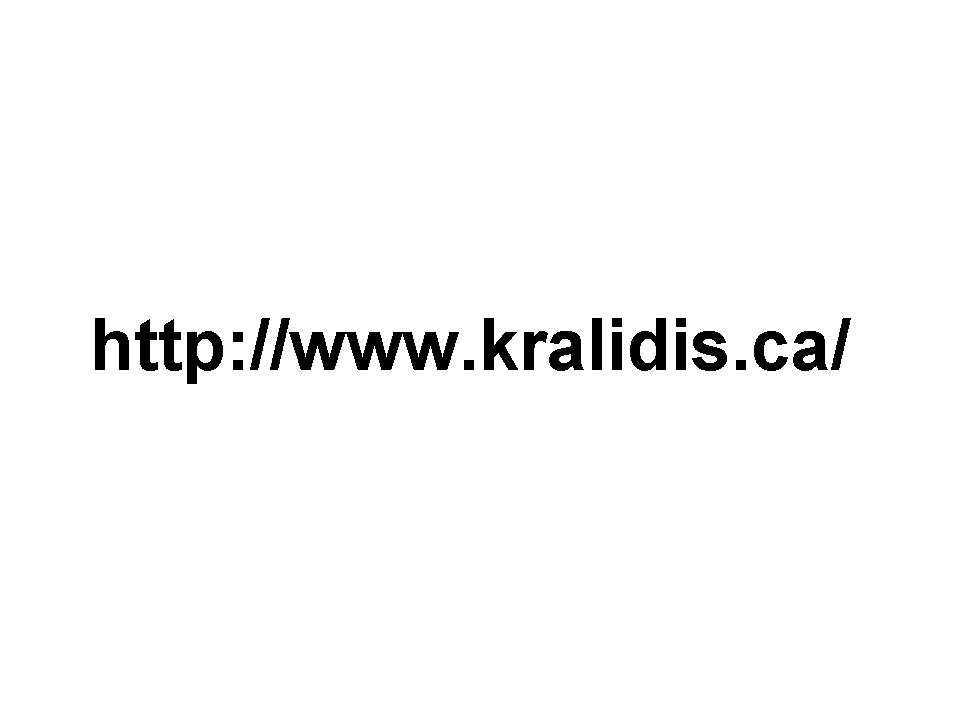 Album: Condo First Day (05 June 2007)
Condo First Day (05 June 2007)
Date: 06 Jun 2007
Owner: Tom Kralidis
Size: 19 items
Views: 6743