(preamble: if you know me well enough, you'll know that I use the term "disaster" in multiple modes / contexts. In this case, "disaster steak" is a good thing).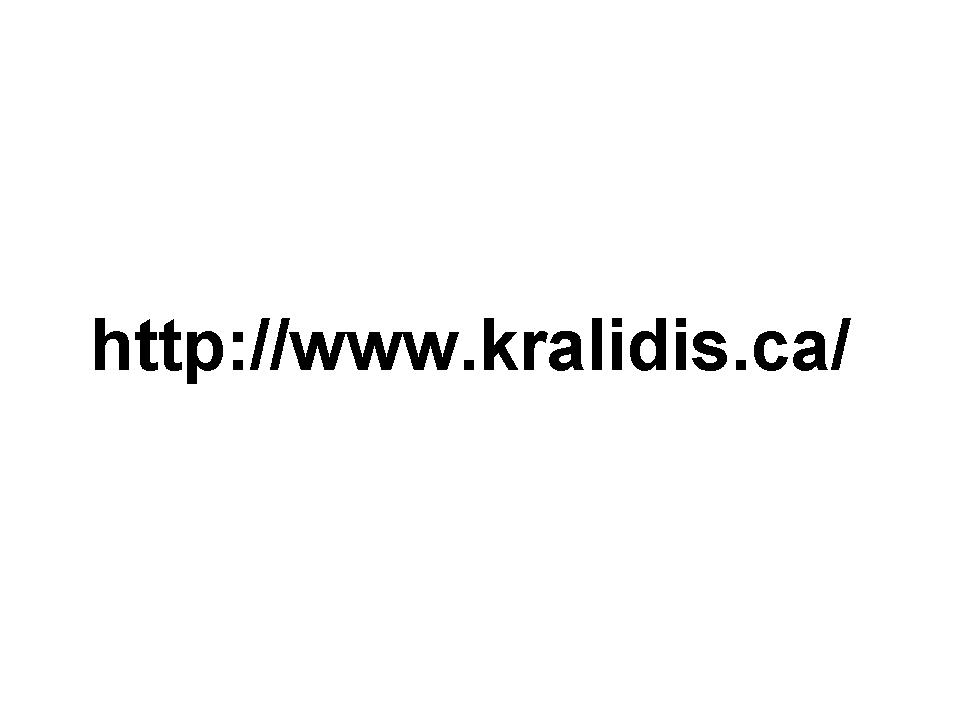 This was a steak night. I had some friends over this weekend and sparked up the BBQ. I picked up some (big) sirloin steaks from Costco, made sure beer was stocked and away I went. Here's how one makes a simple steak to die for:
wash down steaks with cold water
place steaks in a large bowl
douse steaks with balsamic vinegar (white or red) and rub
douse steaks with olive oil and rub
sprinkle steaks with Montreal steak spice (you can make your own if you really want)
seal the bowl and place in the fridge for an hour or so to let the steaks marinate
heat up the BBQ and slap on the steaks (N.B. have booze, appetizers, both, or whatever you want along the way — it's always better than everyone just sitting there watching [and waiting]!)
cook steaks as desired (I like mine _well_ done)
serve and enjoy!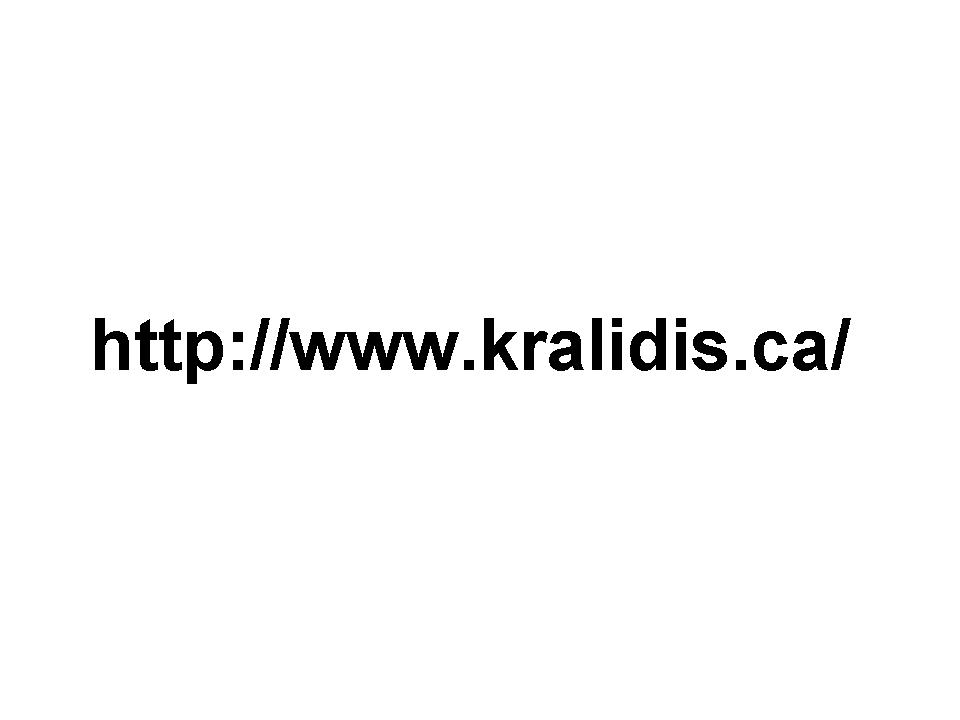 Click on any of the photos to see the whole process in pictures. Pretty simple, not much fuss and tastes awesome — disaster!
Anyone have any pointers or other ideas? I'd be glad to hear them!